< Go back to events listing
Shanghai TV Festival and Mission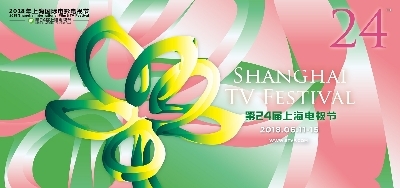 Shanghai TV Festival (STVF) is renowned for being a professional, international and forward-looking event, one of the most important exchange and co-operation markets for the international TV community in Asia. As well as the STVF, delegates will benefit from additional meetings with production executives during the trip.
UK delegation package:
- Branded and shared meeting area
- Broadcaster meetings and visits
- Marketing
- Full page brochure entry
- Pre-market support and briefing
- Networking
- Accreditation badge
Total cost: £1800 + VAT
Eight grants of £2,000 are available to eligible companies to put towards costs.
To register your interest, please contact Yuan Liu – yuan@pact.co.uk.
The deadline to register interest is Friday 27th April.