Situated across the UK, Pact Members range from one-person start-ups right through to international super indies, and are responsible for making and distributing some of the world's most critically-acclaimed and popular TV programmes and films.

Our Members make television programmes, films, online content, commercials, branded content, music videos, charity films and promos, amongst other things. They are exceptionally creative and operate in a competitive, global market.
Some examples of films and television programmes made by Pact Members:
Line of Duty * Gogglebox * Location, Location, Location * The Crown * 1917 * I May Destroy You * The End of the F***Ing World * The Lateish Show with Mo Gilligan * Fleabag * Chernobyl * Elizabeth Is Missing * Gavin and Stacey * Race Across the World * I'm A Celebrity... Get Me Out of Here! * Rocks * Peaky Blinders * Who Wants to be a Millionaire * This Morning * Once Upon a Time in Iraq * The Ranganation * Grayson's Art Club * Moominvalley * The Duke * His Dark Materials * The War of the Worlds *
Meet some of our Members and find out about their businesses in our interview series...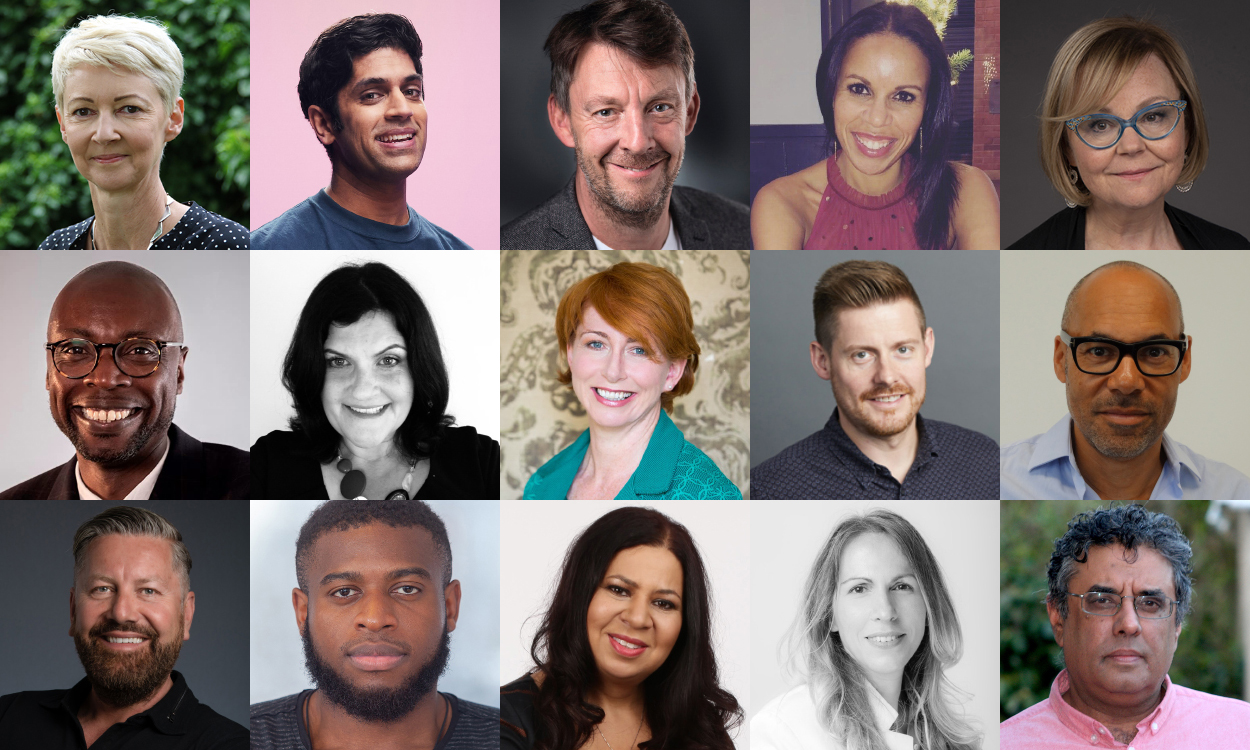 Find out more about Pact Members and what we do for them: