< Go back to events listing
Pact Workshop: Attracting Disabled Talent
Specific topics to be covered during the workshop include:

– Talking disability: taking the anxiety away from saying the wrong thing
– Advertising: supplying documents in accessible formats
– Interview stage: discussing access requirements
– Reasonable adjustments in the workplace: what does this mean?
– Access to Work: how it can help you and the employee

Case studies will be used to illustrate particular points.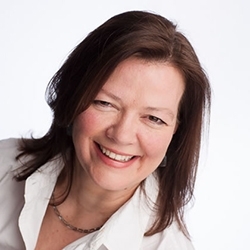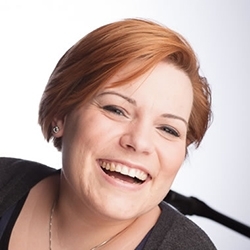 Click here to book your place on this workshop.
The workshop will be delivered by Samantha Tatlow/ Edi Smokum from thinkBigger!
We advise early booking as places are limited. This is a workshop specifically designed for production companies who are either Pact members or who supply content to the BBC. We will need to remove you from the list if you are not able to verify the above.
If you would like more information, please contact Pact's Head of Diversity, Anjani Patel: Anjani@pact.co.uk.