< Go back to events listing
Pact Webinar: Working With China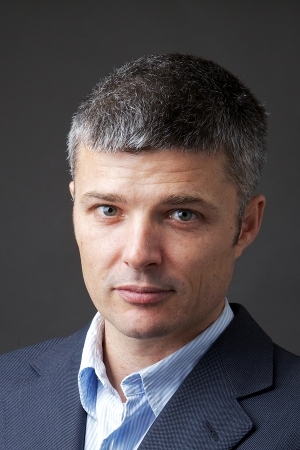 To shine some light on how producers can make the most of the opportunities China offers, we have invited Mathew Alderson, Partner at Harris Bricken Attorneys & Consultants to take part in a webinar. Mathew is a transactional entertainment lawyer based in Beijing. He has a wealth of knowledge about the Chinese TV and Film industries and will share his experiences about working with China.

Topics to be discussed include:

- An overview of China
- Information about SART and how they work in the market
- The biggest mistakes companies make when working in/with China
- An explanation of how copyright works in China
- The benefits of working within the co-production treaty
- Contracts and Chinese law
- How companies can protect their IP
- Chinese quotas
- Payment in China, tax, and additional costs
- Legal representation
To register for this webinar, click here.
After registering, you will receive a confirmation email containing information about joining the webinar.

More about Mathew Alderson, Partner at Harris Bricken Attorneys & Consultants
Mathew Alderson is a transactional entertainment lawyer in Beijing. He represents major Hollywood studios, major tech companies and gaming companies, as well as independent producers and distributors. Mathew frequently advises UK companies on the structuring of projects in order to minimise the impact of quotas and other restrictions on foreign content in China. Mathew focuses on protecting his clients' IP and reducing their exposure to payment defaults in China. He handles China theatrical and episodic projects from development through production and distribution. Mathew is the author of the UK-China Film & TV Toolkit and a frequent contributor to China Law Blog.