< Go back to events listing
Pact Webinar Series supported by the BBC: Winona Meringolo, SVP Development, Investigation Discovery and American Heroes Channel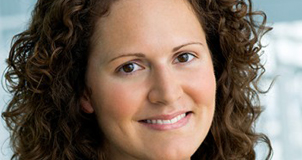 This will be a great opportunity for producers and production companies - especially those based outside London - to get first-hand access to top decision-makers and to hear their most up-to-date thinking on future plans.
In this session, we're joined by Winona Meringolo is SVP Development, Investigation Discovery and American Heroes Channel for Discovery Communications.
To register for the webinar, click here.
After registering, you will receive a confirmation e-mail containing information about joining the webinar.
Attend in person
We are also offering the opportunity for 12 people to come to the Pact office and sit in on the webinar live, therefore getting a chance to meet Winona in person as well as on the webinar link. Brent Hatherill, Senior Director of Development at Discovery ID will also be in attendance.
If you would like to attend in person, please e-mail rod@pact.co.uk. Places will be allocated on a first come, first served basis.