< Go back to events listing
Pact Webinar Series supported by the BBC: Tom Giles, Controller, Current Affairs, Broadcast for ITV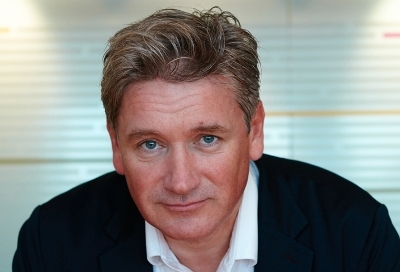 We are pleased to hosting a new series of webinars, supported by the BBC, in which senior commissioning editors and executives from across the channels talk about their programming needs across all genres.
In this session, we're joined by Tom Giles, Controller of Current Affairs, Broadcast for ITV.
To register for the webinar, click here.
After registering, you will receive a confirmation e-mail containing information about joining the webinar.