< Go back to events listing
Pact Webinar Series supported by the BBC: Shirley Jones, Commissioning Editor, Entertainment and Arts, Sky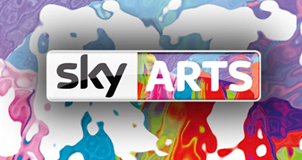 The sessions are a great opportunity for producers and production companies - especially those based outside London - to get first-hand access to top decision-makers and to hear their most up-to-date thinking on future plans.
In this webinar, we hear from Shirley Jones, Commissioning Editor of Entertainment and Arts at Sky. In her current position as a commissioning editor she is responsible for seeking out new and exciting programme ideas for Sky 1 and Sky Arts. Shirley is an award winning Executive Producer with over 20 years experience in the Television industry. She has predominantly worked in the Reality/Constructed Reality arena but has led teams across multiple genres including Entertainment/Factual Entertainment and Event TV.
To register for this webinar, click here.
After registering, you will receive a confirmation email containing information about joining the webinar.