< Go back to events listing
Pact Webinar Series supported by the BBC: Maria Mowbray, Head of Development, Bonnier Broadcasting (Sweden)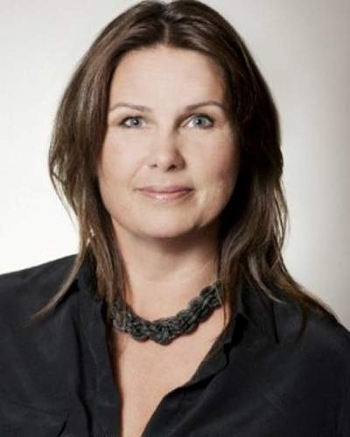 This webinar is the second instalment of a new wave of webinars with senior European broadcasters and sees Bonnier Broadcasting's Head of Development, Maria Mowbray as our guest.
This webinar is part of a series, supported by the BBC, in which senior commissioning editors and executives talk about their programming needs across all genres.
The sessions are a great opportunity for producers and production companies - especially those based outside London - to get first-hand access to top decision-makers and to hear their most up-to-date thinking on future plans.
Maria Mowbray is Head of Development for Bonnier Broadcasting in Sweden. Bonnier Broadcasting, which includes TV4 and C More, is one of the Nordic region's biggest television companies and is leading the development of video content and the digitalisation of the television industry.
To register for this webinar, click here.
After registering, you will receive a confirmation email containing information about joining the webinar.