< Go back to events listing
Pact Webinar Series supported by the BBC: Jo Wallace, BBC Commissioning Editor of Entertainment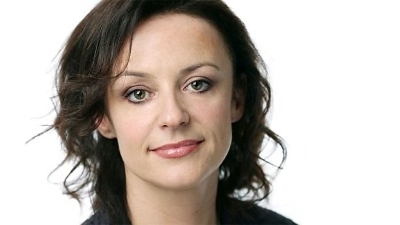 We are pleased to hosting a new series of webinars, supported by the BBC, in which senior commissioning editors and executives from across the channels talk about their programming needs across all genres. This will be a great opportunity for producers and production companies - especially those based outside London - to get first-hand access to top decision-makers and to hear their most up-to-date thinking on future plans.
This session will be with Jo Wallace, Commissioning Editor of Entertainment.
To register for this webinar, click here.