< Go back to events listing
Pact Webinar Series supported by the BBC: Cameron Roach, Commissioning Editor, Sky Drama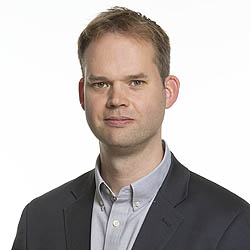 This is a great opportunity for producers and production companies - especially those based outside London - to get first-hand access to top decision-makers and to hear their most up-to-date thinking on future plans.
In this session, we're joined by Cameron Roach, Commissioning Editor at Sky Drama.
To register for the webinar, click here.
After registering, you will receive a confirmation e-mail containing information about joining the webinar.