< Go back to events listing
Pact Webinar Series supported by the BBC: Amanda Rees, Creative Content Director, S4C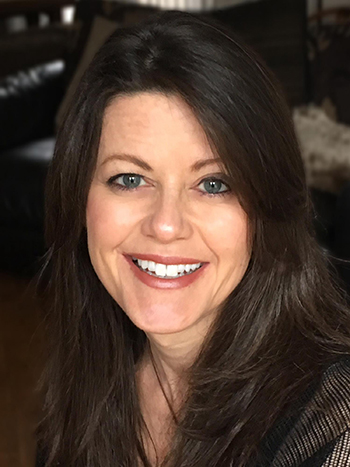 This webinar is part of a series, supported by the BBC, in which senior commissioning editors and executives talk about their programming needs across all genres. The series includes UK and international guests.
The sessions are a great opportunity for producers and production companies to get first-hand access to top decision-makers and to hear their most up-to-date thinking on future plans.
In this webinar, we hear from Amanda Rees, Creative Content Director at S4C.
Rees began her career with Opus before moving to Green Bay Media, with whom she produced Saving Egypt's Oldest Pyramid and London's Olympic Stadium for National Geographic Channel. She founded TiFiNi in 2012, and went on to make Revenge Porn and Finding Mum and Dad Finding (Nominated for Best British Documentary at the Grierson Awards and Broadcast Awards in 2014) for Channel 4, as well as Lost Treasure of the Royal Charter for S4C, ITV Wales and Foxtel Australia. She joined S4C as Creative Content Director in 2016.
To register for this webinar, click here.
After registering, you will receive a confirmation e-mail containing information about joining the webinar.