< Go back to events listing
Pact Webinar Series supported by the BBC: Alison Kirkham, Controller of Factual Commissioning, BBC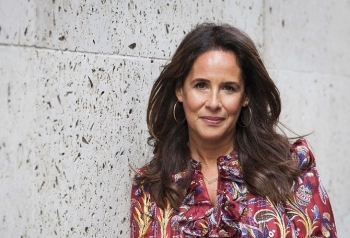 This webinar is part of a series, supported by the BBC, in which senior commissioning editors and executives talk about their programming needs across all genres. The series includes UK and international guests.
The sessions are a great opportunity for producers and production companies to get first-hand access to top decision-makers and to hear their most up-to-date thinking on future plans.
In this webinar, we hear from Alison Kirkham, Controller of Factual Commissioning at the BBC. Alison oversees the biggest commissioning team in the BBC, comprising three Heads of Commissioning as well as Commissioning Editors and Assistant Commissioners. She creates and implements the editorial strategy for Factual programmes across each channel and genre - from natural history, science, history and religion to documentaries and factual entertainment.
To register for this webinar, click here.
After registering, you will receive a confirmation e-mail containing information about joining the webinar.