< Go back to events listing
Pact Member Business Affairs Update: Leeds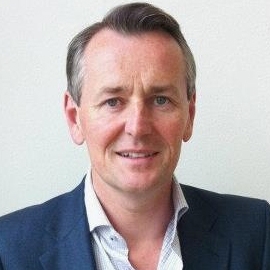 The sessions are designed to be informal and interactive – covering current issues for members including updates on:
- Terms of Trade
- DUK commercial fee payments
- IR35/Employment status determination of actors/crew
- Mental Welfare of contributors
These sessions are suitable for business affairs professionals, Heads of Production as well as MDs and CEOs of SMEs.
To register, please e-mail hannah@pact.co.uk.
You must be a Pact member to attend this event.
NB. Further sessions will take place in Cardiff and Glasgow. Details about dates and how to register will be shared on the website and in the newsletter soon.
---