< Go back to events listing
Pact Lunch Commissioner Webinar: Isaac Densu, Channel 4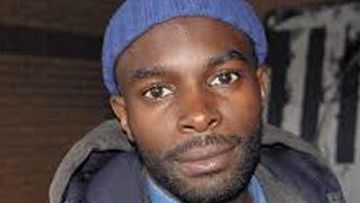 In the latest from our commissioner webinar series we find out about Channel 4's shorts commissioning with Isaac Densu.
More info
Channel 4's Shorts span a range of genres and subjects from comedy to gaming, from lifestyle and food to future trends, as well as the simply bizarre – building upon the success of recent Shorts hits such as Tattoo Twists, Taxi Gags and Craic Addicts. Shorts appeal to a young, mobile audience who enjoy high quality, entertaining videos when they only have time for a five minute fix.
As well as commissioning Channel 4 funded Shorts, Isaac also works on brand-funded Shorts commissions, alongside Channel 4 Sales' Partnerships team.
Isaac was previously development producer at Little Dot Studios where he worked on long and short formats, including content for Channel 4's Shorts. Before that he held various content and talent development roles at The Talent Channels JV Entrago and diverse independent production companies including Lemonade Money and Yalli Productions.

Register now
Pact members can register to participate in the session, taking place from 12:00pm - 1:00pm on Thursday 17th September, by clicking here.