< Go back to events listing
Pact Legal Surgery - April 2019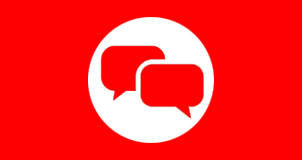 One of the many benefits of Pact membership is that we have a dedicated, in-house Legal and Business Affairs team on-hand to answer your queries.
As well as responding to queries via telephone and e-mail, we regularly host Legal Surgeries in the Pact office where you can meet face-to-face with a member of the Pact team to discuss specific issues.
The next Pact Legal Surgery will take place on Monday 29th April, between 2:00pm and 4:00pm.
To book a 30-minute slot, please e-mail Legal and Business Affairs Assistant/ Paralegal Benedicte Westbye - benedicte@pact.co.uk.