< Go back to events listing
National Inclusion Week: Putting Disability at the Heart of Unscripted Programming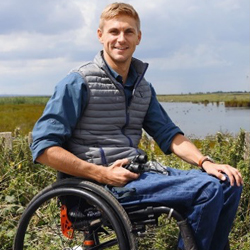 Register for the session here.
After registering, you will receive a confirmation email containing information about joining the meeting.

About the Speakers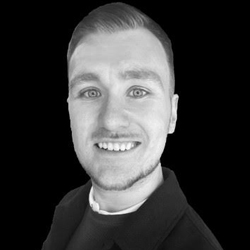 Nick Ransom - Casting AP
Nick is an autistic Assistant Producer who has recently wrapped on the BBC Documentary series Inside the Autistic Mind. He set up the Neurodiverse Media Community to help connect and support other neurodiverse talent.

Lucy Jones - Archive Producer
Lucy's credits include working on James Blunt's music video for Adrenaline; Dark Crime, a true-crime series for The Garden, and a Discover project for October Films called Little Blue Pill. Formerly working in production, Lucy's disability meant a career-change to archive where she is able to work from home.