< Go back to events listing
National Inclusion Week: Inclusive Leadership and Race
But what will that mean for you day to day & how will you know when you are successfully leading an inclusive culture?
In this session Elonka Soros will give you the confidence and the tools to help you to move from awareness to action. The focus will be on race but will also cover inclusion across all identity and social characteristics.
Register for the webinar here.
After registering, you will receive a confirmation email containing information about joining the meeting.



About the speaker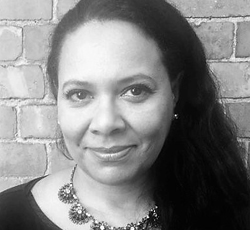 Elonka Soros is a diversity and inclusion specialist working with companies in the broadcast media and associated creative/cultural industries in the UK Europe and US as a strategic consultant and trainer. She is a former BBC Editor with a 25-year career in BBC News and Current Affairs and has experience leading teams across all platforms. Her sessions are rooted in the practicalities of working in our sector.