< Go back to events listing
Leeds In London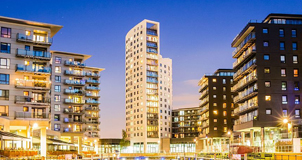 Pact members are invited to the next Leeds in London event, to explore how Leeds has developed a thriving digital and creative industry. With guest speakers from Channel 4, Burberry and Reed Smith, attend to gain insights on developing partnerships between Leeds and London.
Registration is free. Simply sign up here.

Please note this event is not hosted by Pact. Pact is not in any way responsible for this event and does not accept liability for any inaccuracies in the information listed here. Please confirm the event details with the host organisation before booking or making any arrangements.