< Go back to events listing
INDIE E-Fest: Inclusive Leadership in the COVID Crisis
An interactive session with Inclusion and leadership consultant Stephen Frost on tackling bias, inclusive leadership and building more cohesive teams.
Understand – the basics of bias (System 1 and 2 thinking)
Lead – your role in creating an inclusive culture (in and out groups)
Deliver – some practical things you can do to improve the performance and creativity of yourself, your team and your output (top tips and practical actions

Presenter: Stephen Frost - CEO, Frost Included
Register here.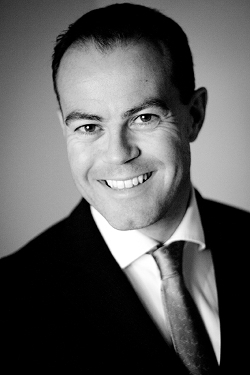 More Stephen Frost
Stephen is a globally recognised diversity, inclusion and leadership expert who helps organisations to embed inclusive leadership in decision-making. Stephen has worked with the KPMG, the Bank of England, ITN, as well as TV production companies in the UK. He was a Hertford College Scholar at Oxford and a Fulbright Scholar at Harvard. He was elected recipient of the 2010 Peter Robertson Award for Equality and Diversity Champion.