< Go back to events listing
How to Budget with Showbiz Budgeting and Payroll 101
Attend this London event from Media Services Payroll, which will cover payroll and Showbiz Budgeting.
Attendees can expect to learn about:
- setting up your budget from one of many templates
- creating your budget - including entering show information, vendor database, import/export
- customizing a template of your own
- entering Fringes, Subgroups, Tax Incentives, Currencies, Vendor Database, Import/Export, Invoice Receipt, File Attachments
And more!
Register for free here.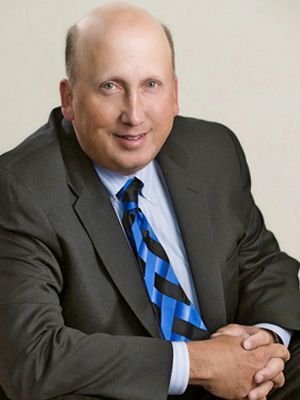 The event will be hosted by Steve Bizenov, Vice President of Sales and Software Development for Media Services Payroll.
Steve has more than 25 years experience in the software industry with a strong background in entertainment production and operations management, payroll and accounting. He joined Media Services in 1994 as vice president of sales and software development, where he is responsible for sales and customer support of the company's payroll services as well as software line throughout the U.S., Canada and the rest of the world.
Steve developed and opened the company's Showbiz Software Stores in Los Angeles and New York , and has since then served as executive vice president of that division. He has also designed and developed new software products for the TV and commercial markets.

Please note this event is not hosted by Pact. Pact is not in any way responsible for this event and does not accept liability for any inaccuracies in the information listed here. Please confirm the event details with the host organisation before booking or making any arrangements.