< Go back to events listing
Dubai International Content Market 2020
The biggest international market in the region dedicated to the content buyers, sellers and developers, DICM – Dubai International Content Market will be back on the 7th & 8th of December 2020.
Going beyond buying and selling, DICM is also a great destination to network with peers and access information to enhance your business activity.
Find out more here.

DICM Hybrid
In order to facilitate the participation of all interested stakeholders, DICM organisers have created DICM Hybrid, which will allow both physical and virtual participants to network and engage in meetings with selected audiences, all in a simultaneously onsite and online capacity.

Please note this event is not hosted by Pact. Pact is not in any way responsible for this event and does not accept liability for any inaccuracies in the information listed here. Due to the global pandemic, you are advised to thoroughly check the details and any wider restrictions which may impact your ability to attend this event before booking or making any arrangements. In particular, please note that an event may be cancelled or participation may be made online only.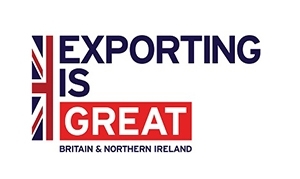 Pact can help indies access a limited number of TAP grants to help them attend DICM 2020.
Please contact Hannah@pact.co.uk for more information.
The awarding of TAP grants is subject to availability and eligibility criteria. Due to the global pandemic, please be aware that the level and availability of grants for this event may change at short notice. Pact is not responsible for the allocation and level of grants awarded and will not be liable for any losses which may result from any changes to the level or availability of such grants.