< Go back to events listing
Content Without Borders:LatAm Part 2 – 1-2-1 Meetings

1-2-1 Meetings with Key Mexican Broadcasters
Tuesday 24th, Wednesday 25th and Thursday 26th November, 2:00pm – 5:00pm
**The deadline to apply has now passed**
Pact members are invited to apply for 20-minute 1-2-1 meeting slots with some of Mexico's top broadcasters, taking place between 2:00pm and 5:00pm on Tuesday 24th November, Wednesday 25th November and Thursday 26th November.
Representatives from TV Azteca, Televisa, Grupo Imagen, and Multimedios are keen to meet with UK producers to discuss projects and potential collaborations.

Broadcaster Briefings – LatAm
Wednesday 25th November, 2:00pm – 4:30pm
In addition to the 1-2-1 meetings, there is also an opportunity to hear LatAm broadcaster briefings on Wednesday 25th November.
To register, click here.

2:00pm - 2:30pm: Arte1 (Brazil)
Speaker: Janaina Tadeu de Souza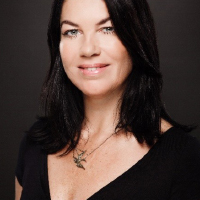 2:30pm – 3:00pm: Sony Pictures
Sony Pictures Entertainment is a subsidiary of Sony Corporation of America. Global operations encompass motion picture production and distribution; television production and distribution; digital content creation and distribution; worldwide channel investments; and distribution of filmed entertainment in more than 130 countries. They have offices in Greater Miami.
Speaker: Selina Nederland – Senior VP, Content Strategy & Acquisitions


3:00pm -3:30pm: Globoplay (Brazil)
Speaker: Antonio Augusto Valente (Guga)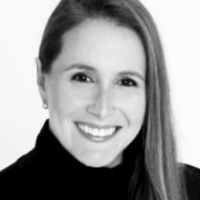 3:30pm – 4:00pm: Caracol
Caracol Televisión is a 30 year old company and one of the biggest broadcasters in Colombia and a leading private TV network - alongside Canal RCN and Canal 1. The network distributes and produces 5,000+ programs and has aired in more than 80 countries. They have offices in Greater Miami.
Speaker: Catalina Porto – Executive Manager, Production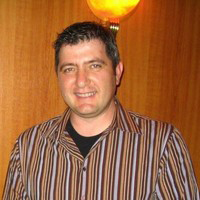 4:00pm – 4:30pm: Olympusat
A growing leader in the television and media space with its own 40 channels as well as providing content and technology to its growing list of partners. Its extensive portfolio of networks includes 100+ HD and SD Spanish and English language television networks, featuring the top-rated Spanish-language movie channel, Cine Mexicano, and the popular Ultra HD Plex. It also offer the distinctive Faith & Family and Specialty Suite, representing some of the biggest networks in the industry. Its HQ is in Greater Miami.
Speaker: John Baghdassarian – VP, Content Acquisition
If you have any queries about CWB:LatAm, please contact hannah@pact.co.uk