< Go back to events listing
BBC/Pact Inclusion: Inclusive Casting For Scripted Genres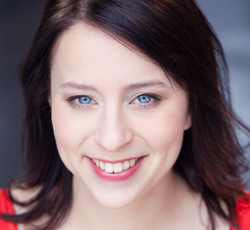 We will be considering diversity in its broadest sense - gender, sexuality, ethnicity, disability and social class.

The session includes:
– Neropa – a practical system for creating gender parity
– Opening roles to all ethnicities
– Authenticity
– Accessibility

This 60 minute workshop is designed by Anjani Patel (Pact) and Minnie Ayres, COO of TriForce Creative Network, (creators of MonologueSlam UK).
After registering, you will receive a confirmation email containing information about joining the meeting.