We recognise the challenges that indies face, and that a one-size-fits-all approach for inclusion does not exist. That's why we provide a range of tools, resources and support.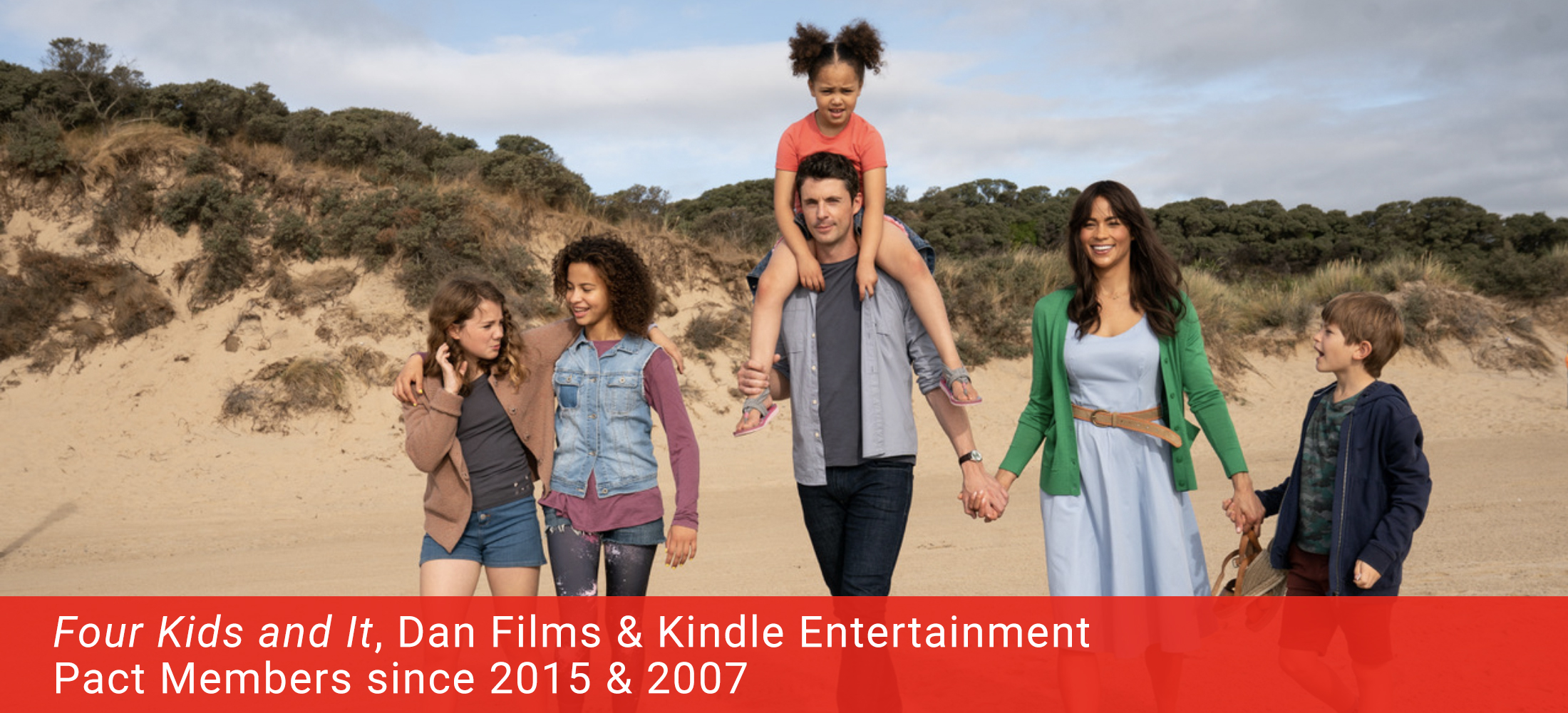 Our D&I support for Pact Members includes:
tailor-made Inclusion Tool for indies

D&I events, workshops and training

Pact Indie Diversity Scheme for new talent

Pact Next Level Alumni Mentoring Scheme

D&I resources such as monitoring and policy templates
Wider industry work
We are proud to be involved in wider industry initiatives to improve diversity and inclusion across the sector, including being a founding member of the Creative Diversity Network, and part of the Coalition For Change.
In 2021 we partnered with DiVA to help our members take part in the Government's Kickstart Scheme, offering new opportunities for young, underrepresented talent to gain work and experience in our industry.
Contact our Head of D&I
Quick links to D&I resources for Pact Members

The Pact Indie Diversity Scheme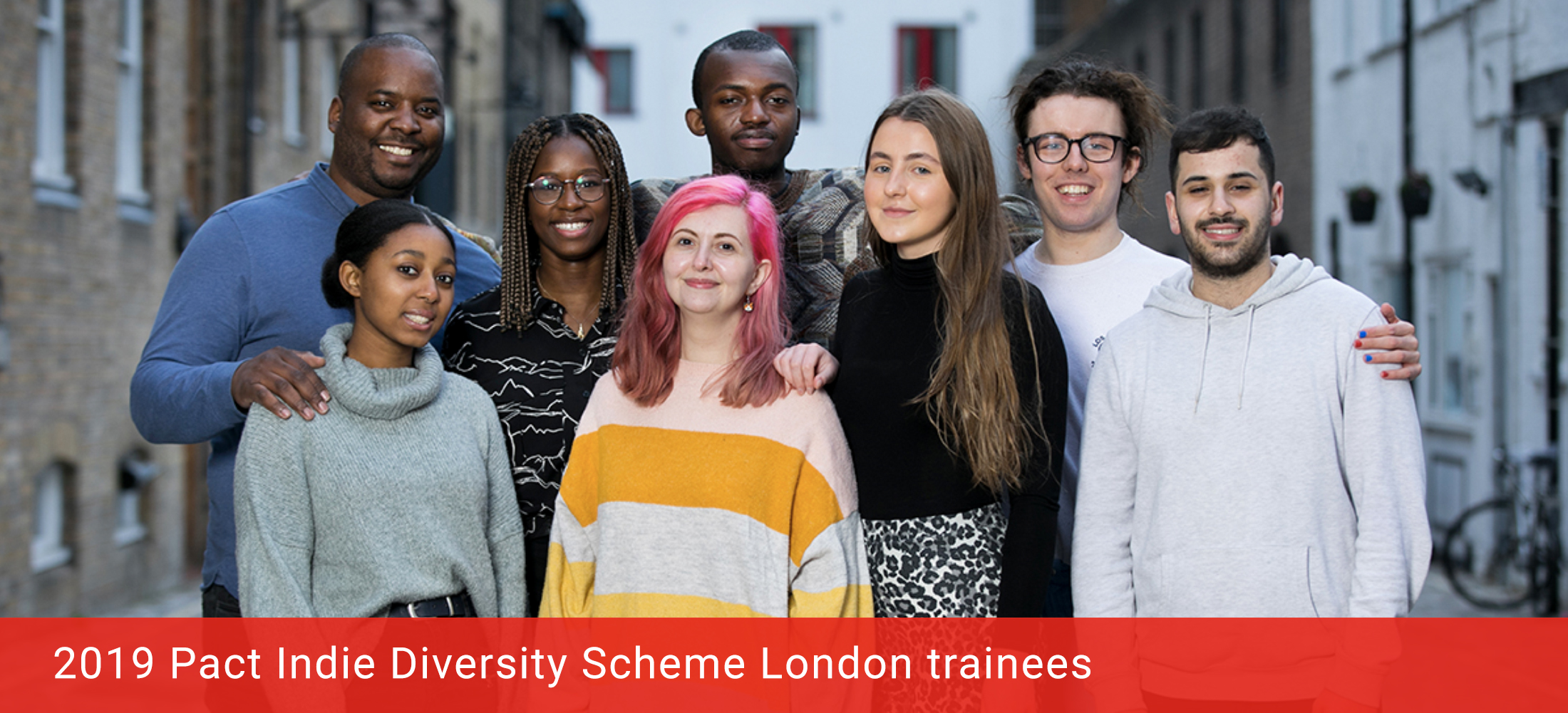 The Pact Indie Diversity Scheme is a unique opportunity aimed specifically at entry-level diverse talent from under represented backgrounds.
Each of our trainees undertakes a six-month placement with a production company, allowing them to develop their talents in a thriving business environment. In addition, they are partnered with a senior-level mentor from within their placement company, and will receive a bespoke suite of industry standard training.
For indies, the Scheme offers a brilliant opportunity to provide new diverse talent with a role in our industry within a structured and supportive programme.
Find out more about the Scheme on our Diversity Microsite.