Our Legal and Business Affairs Team keeps these documents up to date to reflect any changes made to industry agreements or wider UK law.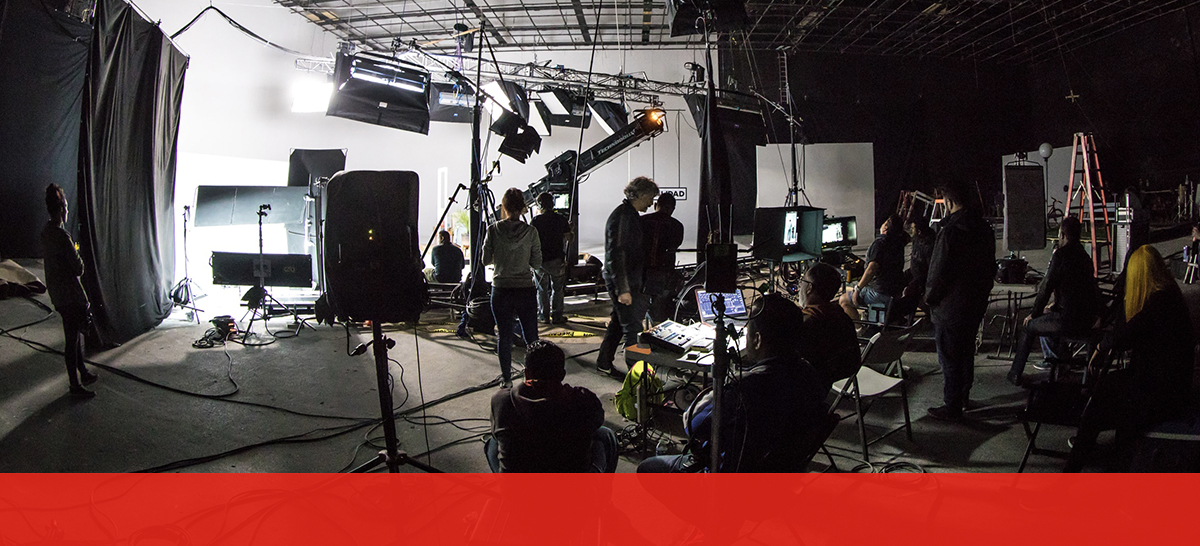 Search for a quick link to a contract using the headings below, or visit our Resource Library directly to search through our full library of documents. If you still can't find what you're looking for, please contact weronika@pact.co.uk.

Do you have a query relating to a Legal & Business Affairs matter?
Our in-house team is here to help Pact Members.