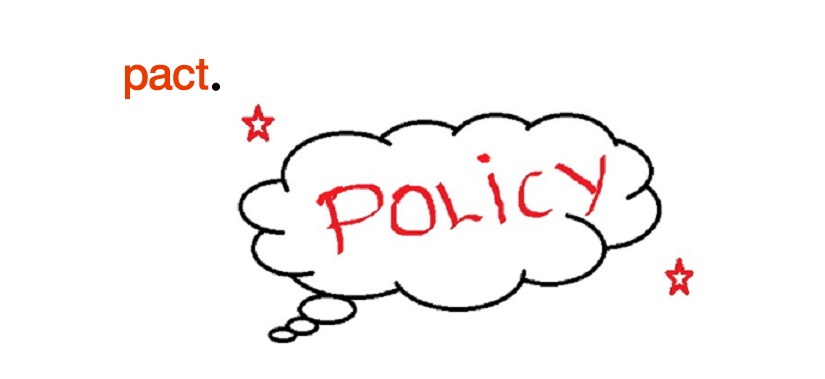 Overview
We feed into political and regulatory reviews, including recently the Government consultation on the Industrial Strategy, the Government's Review of Terms of Trade, the BBC Trust's consultation on BBC Studios, the Government's Green Paper on BBC Charter Renewal, and EU copyright.
We also work with parliamentarians to improve the regulatory environment for producers. In April, we successfully amended the Digital Economy Act in the House of Lords with the help of Baroness Benjamin to give Ofcom the power to increase the quota of children's TV broadcast on public service broadcasters.
We are currently working with the Creative Industries Council on a sector deal for the Creative Industries as part of the Government's wider Industrial Strategy. In December, the CIC published a report to advise the government in the Brexit negotiations and is working with them to draft the creative industry's sector-wide response to the industrial strategy.

Creative Industries Council - Brexit negotiations report
Our Policy Work
The introduction of negotiated terms of trade in 2003 was in many ways a watershed moment for the UK content industries, allowing independent producers to transition from being a relatively small part of the UK commissioning market to building international businesses that – in many cases – are now global leaders in their field.

The Terms of Trade are a framework of principles which govern the way the public service broadcasters do business with independent production companies. The regulations have been an unparalleled success. Independent production companies deliver some of Britain's best loved shows and because the framework is light touch, it has constantly adapted to new technologies and changes in the way people watch TV.
Pact champions the terms of trade and the benefits it brings to our industry, the UK economy, and Pact members. We have had over 15 years of continued success thanks to the terms of trade and we aim to keep this growing and flourishing in the future.

In 2016, Pact carried out a successful wide ranging political and press campaign to convince Ofcom and the Secretary of State that the Terms of Trade remain fit for purpose and that any kind of change would jeopardise the success of the sector.