The success of indies across the UK is vital to stimulating investment and job opportunities, and ensuring that the content we produce is as diverse as our audiences.
Indies that are based in the nations and regions (N&Rs) make up almost 40% of our membership and we have a range of resources and support available to them, as well as a dedicated office in Leeds.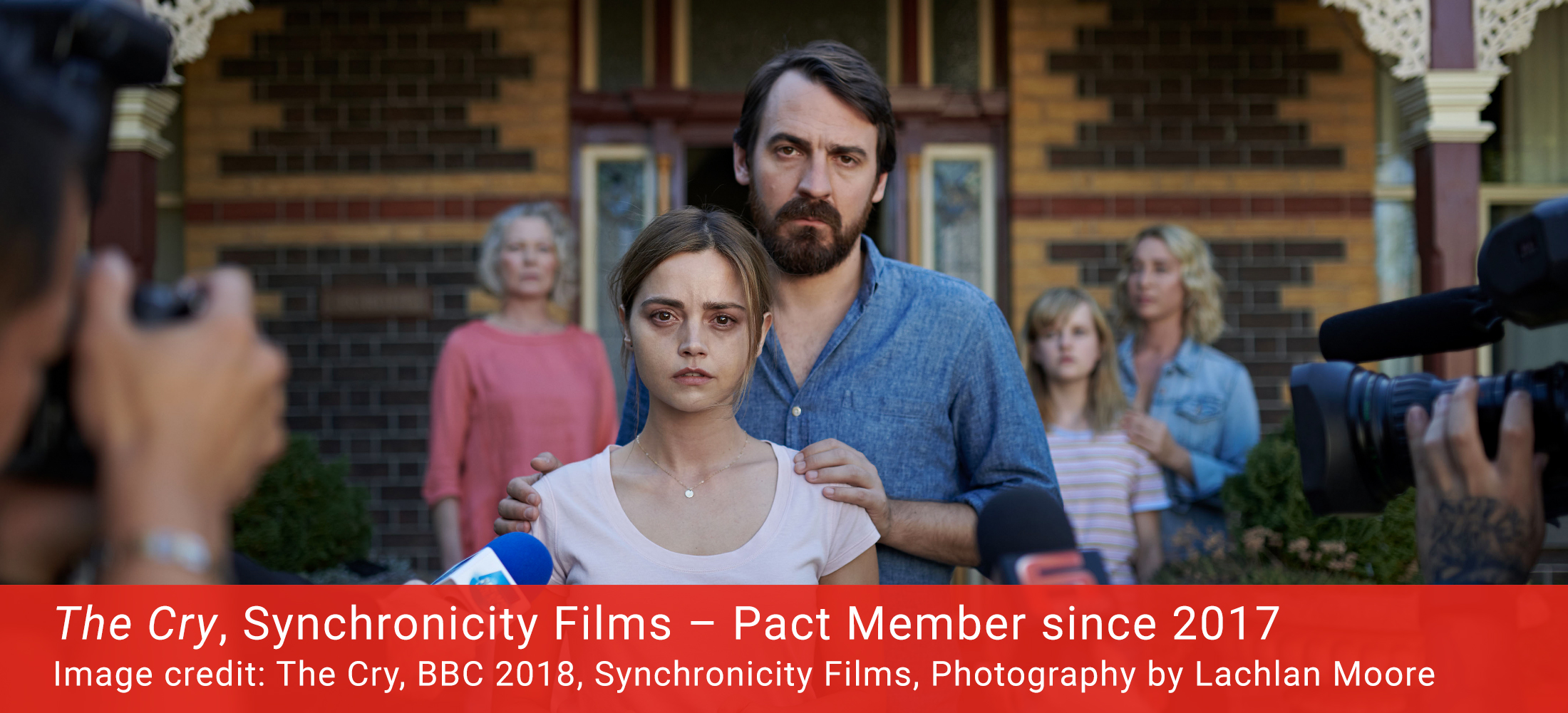 We also lobby Government, regulators and screen agencies, and negotiate with the broadcasters, on key issues which impact our N&Rs Members, such as the N&Rs quotas and Ofcom's N&Rs qualifying criteria. We are also involved in industry-wide initiatives to ensure that producers across the UK can access local talent for their productions and the business support they need.

Meet your Pact Council National Representatives

Gwenda Carnie
COO Cardiff Productions Ltd, Television Business Affairs Advisor & National Representative for Wales
COO Cardiff Productions Ltd, Television Business Affairs Advisor & Pact National Representative for Wales

Jane Kelly
Co-CEO, Big Mountain Productions & National Representative for Northern Ireland
Jane co-founded Big Mountain Productions and leads creative and strategy across both companies in Northern Ireland and Republic of Ireland with partnerships and teams in LA and Brighton.

Jane Muirhead
Managing Director, Raise the Roof Productions & Vice Chair, Pact Council
Jane co-founded Glasgow based Raise the Roof in 2010 and as MD oversees all operations and the strategic direction of the company.
Contact our Nations & Regions Team
Visit our office in Leeds
Address
Round Foundry Media Centre,
Foundry Street,
Leeds,
LS11 5QP
Switchboard: 0113 394 4588
How to find our Leeds Office
Please note: Our office in Leeds is currently closed due to the on-going COVID-19 pandemic, but all Pact staff continue to work remotely.
When our Leeds office is open, Pact Members are welcome to hot desk and/or book a meeting room.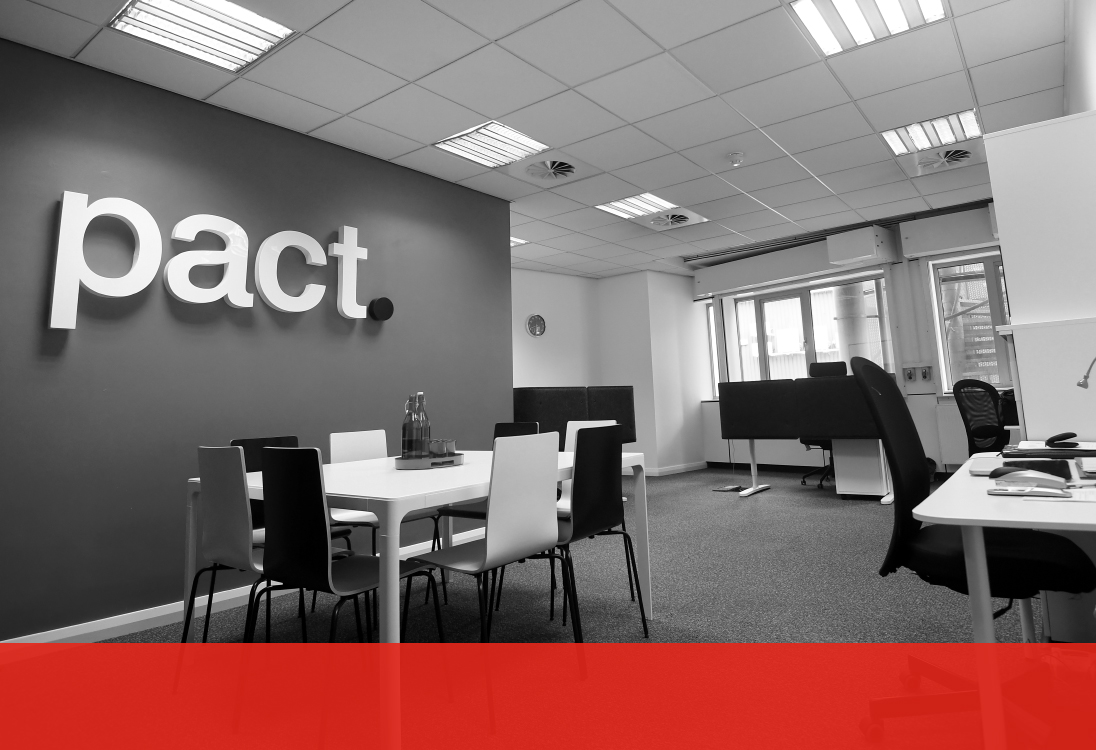 More resources for Pact Members in the Nations & Regions...