A key part of the work our Legal and Business Affairs Team does is negotiating with broadcasters, unions and other industry bodies on behalf of independent producers.
This includes negotiating the Terms of Trade, the key agreements between PSBs and independent producers established under the Communications Act in 2003, and collective agreements with screen sector unions such as Bectu and Equity.
We have a range of Working Groups made up of individuals from Pact Member companies who we consult and work with on negotiations. You can find out more about those groups and how to get involved here.
As well as acting on behalf of UK indies, our Legal and Business Affairs Team also offers support to Pact Members in the shape of online resources, template contracts and guidance, e-mail and telephone support, and regular updates. You can find more information in the Members' Hub.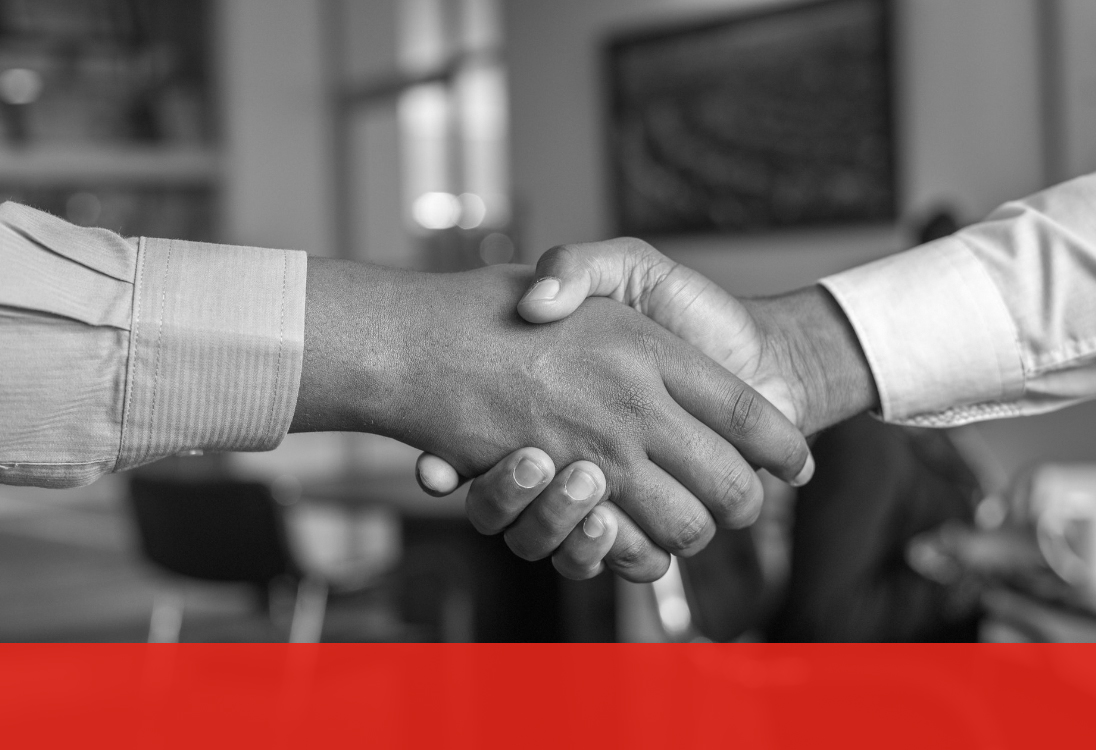 Do you have a query relating to a Legal & Business Affairs matter?
Our in-house team is here to help Pact Members.