To coincide with Pride Inside – an online festival of events and activities celebrating the LGBTQ+ community – all this week we're publishing interviews with LGBTQ+ Pact members.
We've asked them to reflect on how the TV industry is doing on LGBTQ+ inclusion, let us know what's happening within their own indies, and to offer their top queer picks for some essential lockdown viewing.

Read them all...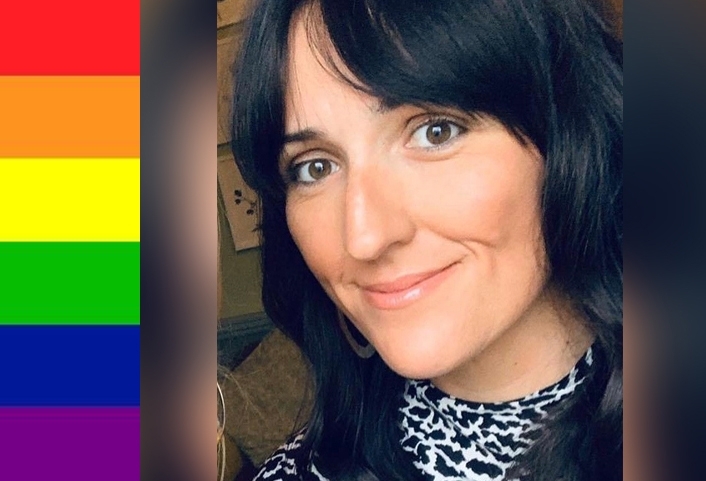 Kate Brooks
Series Producer (Emmerdale), ITV Studios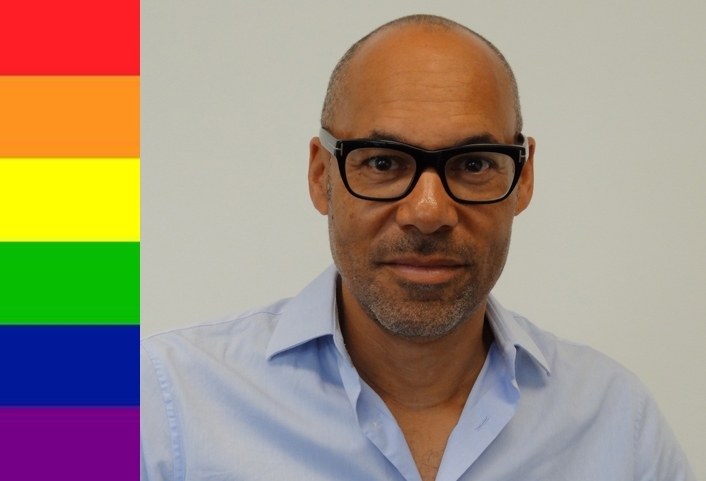 Basi Akpabio
Creative Director, Agatha Christie Ltd.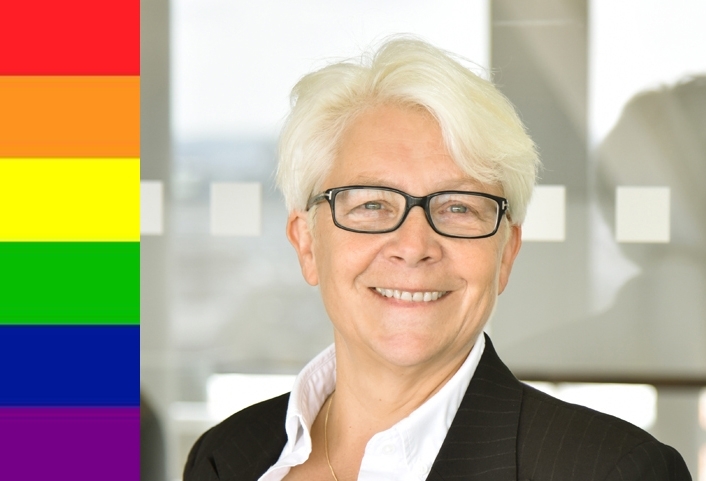 Sara Geater
COO, All3Media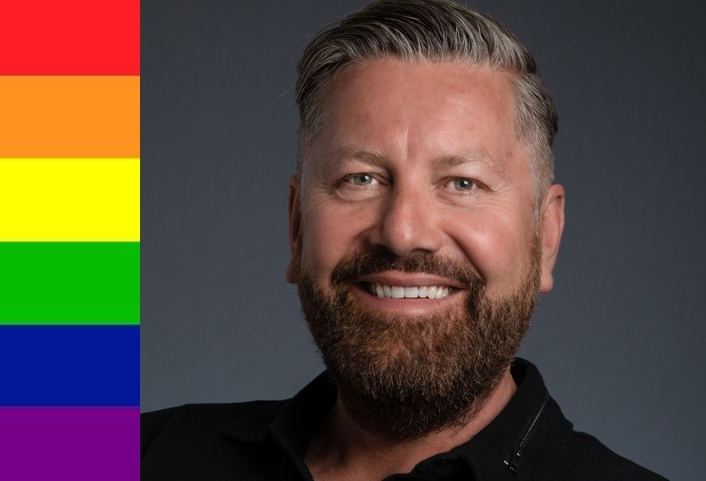 James Burstall
CEO, Argonon Group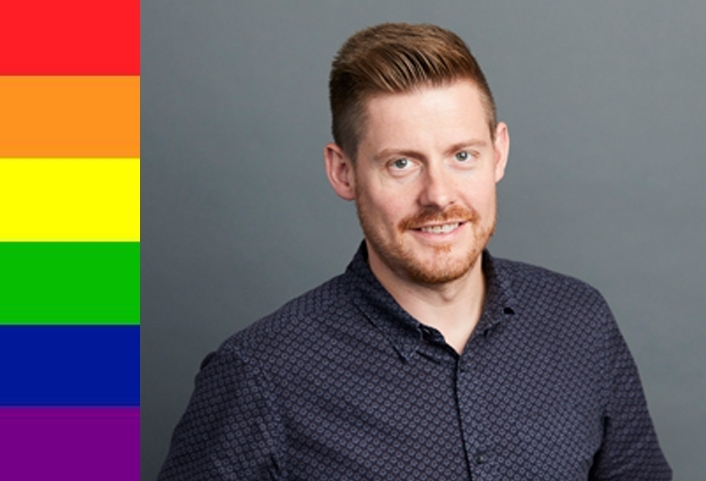 Alex Jones
Joint MD, Red Planet Pictures

The power of the pride network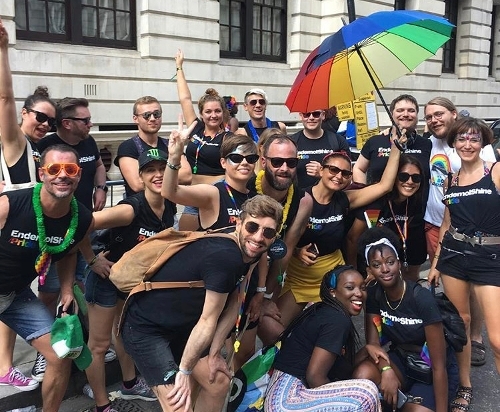 Last week we also published an interview with Rae Langford, who set up and runs the international Endemol Shine Pride network. In it she discusses why LGBTQ+ networks are so valuable in the workplace, and gives tips for what indies of all sizes can do to be more LGBTQ+ inclusive.
Read the piece here.
NB. The interview was conducted and published prior to the take over of Endemol Shine by Banijay.
Pact would like to thank our LGBTQ+ members for taking part.