Pact Council has co-opted eight additional members to ensure that Council represents the diverse interests of Pact's membership.
The following members have been co-opted and will serve on Pact Council until the end of December 2022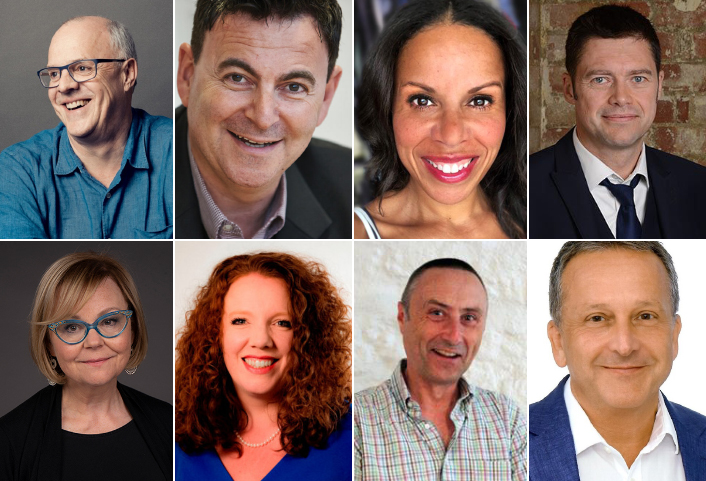 Billy Macqueen – Darrall Macqueen
Danny Fenton – ZigZag Productions
Emma-Rosa Dias – Afro-Mic Productions
John Parsons – Banijay UK
Julie Baines – Dan Productions
Kate Beal – Woodcut Media
Steve Warr – Raw Cut
Tom Brisley – Arrow Media

Pact Council co-opts members to Council where it identifies it needs certain skills or expertise that are not already reflected in the elected Council. There are now twenty members of Pact Council.
Pact Council oversees Pact's work, signing off budgets and financial plans, as well as agreeing the organisation's policies, campaigns, terms of trade and collective agreements.
See the full list of Pact Council members and find out more about them here.