With major service providers, such as Netflix, Apple TV, Sky UK, and Sky Germany, adopting Dolby Vision® HDR and Dolby Atmos® technologies to offer a cinematic experience in the home and on the go, Dolby has put together a series of case studies on what the two audiovisual technologies can offer your productions.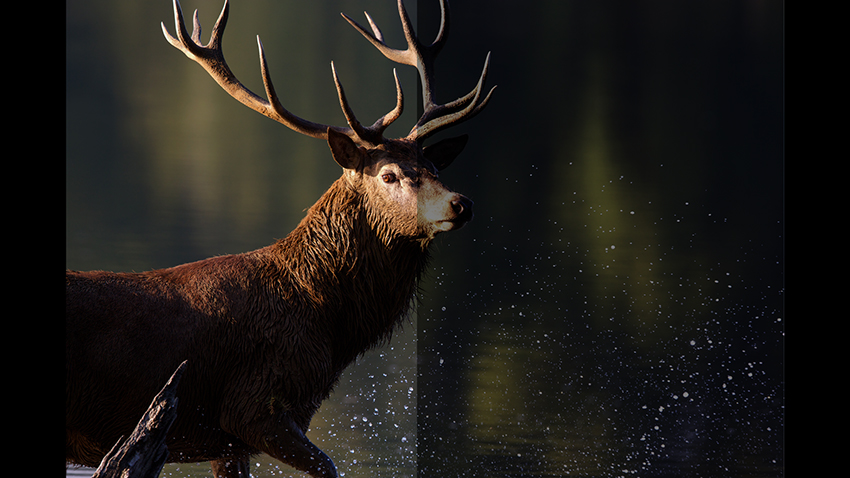 It's now possible to leverage these two technologies to enhance the stories you want to tell, in the way you want to tell them. The leap forward from stereo to immersive Dolby Atmos and from SDR to Dolby Vision HDR has been simplified thanks to the support of a vast number of post-production houses that now offer mixing in Dolby Atmos and grading in Dolby Vision.
To find out more about these technologies and how you can use them on your productions, visit the Dolby website to read the case studies here.