To enjoy access to all of our Member only content and resources, and to check your individual profile details, you can log into your My Pact account here.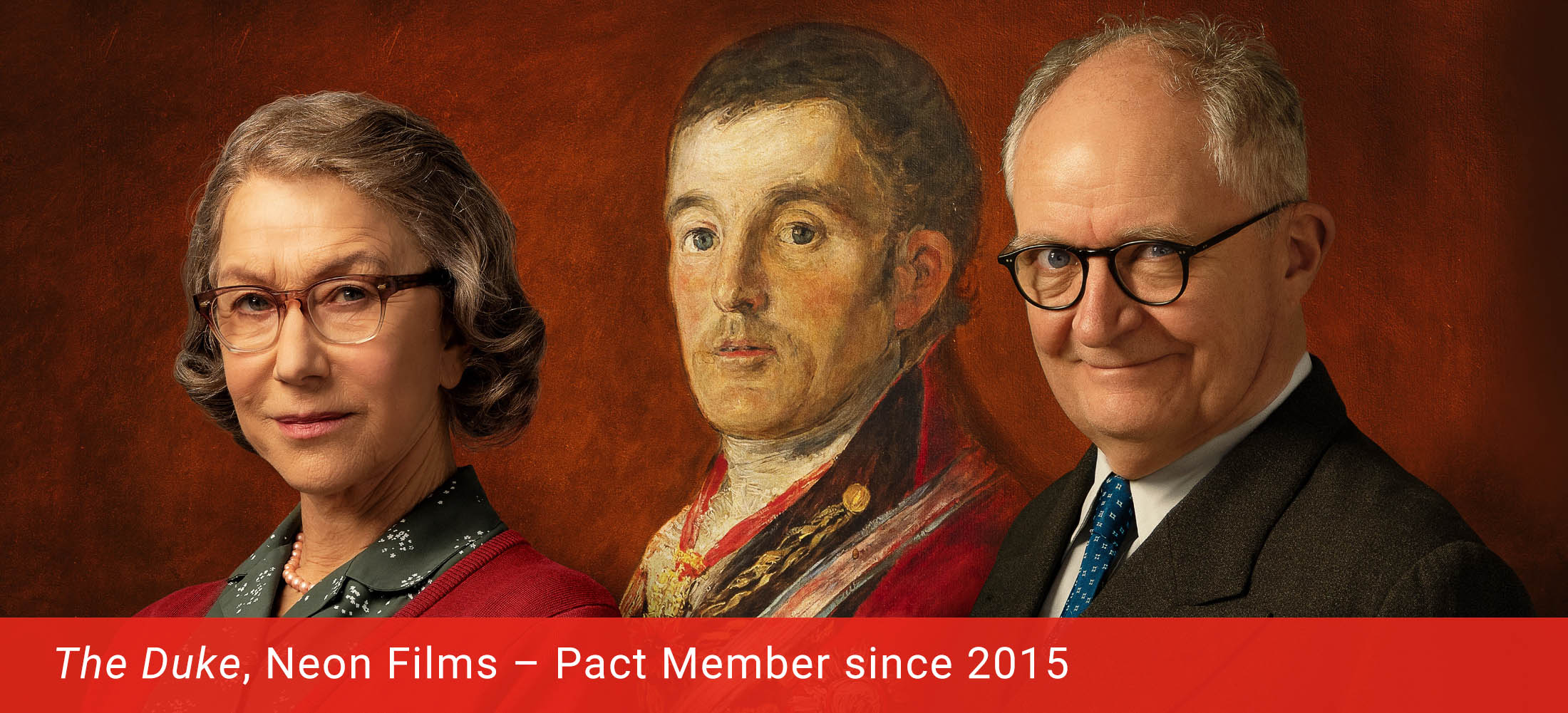 If you don't want to login now, that's fine. You will be prompted to enter your login details the first time you visit a Member only page on the website and can enter your details then.
If you can't remember your login credentials, you can choose the 'forgotten password' option and enter your e-mail address to begin the password reset process.