Extraordinary Experts is a series of live interactive events, hosted by the Gritty Talent* team, to introduce the factual production community to exciting new on-screen talent from under-represented groups.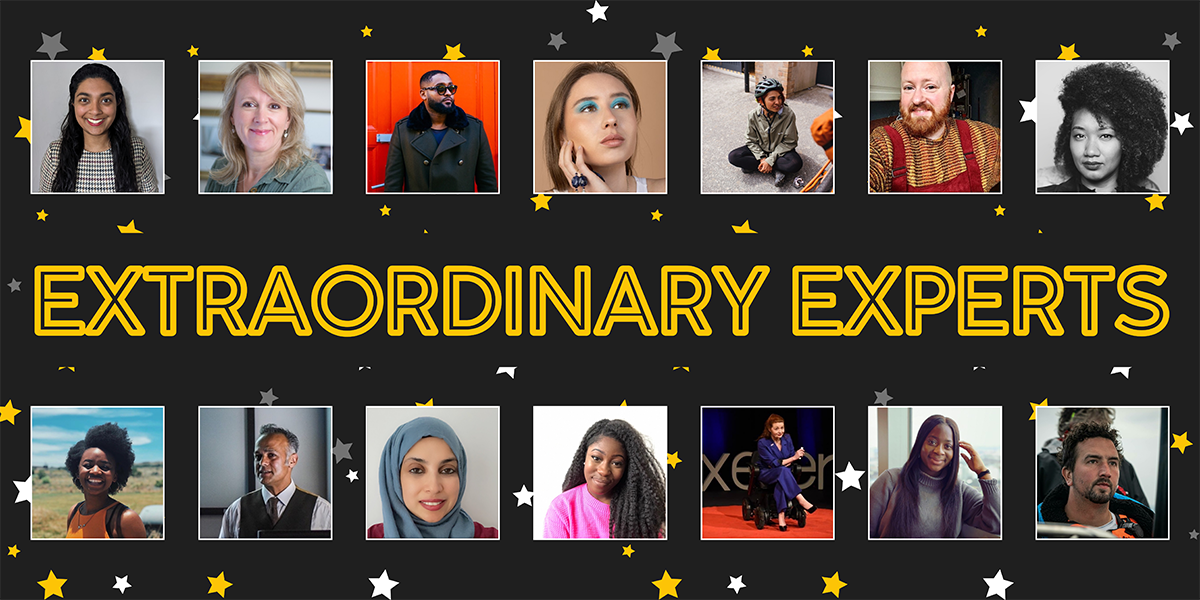 Running from Tuesday 28th September to Friday 1st October, you can register for free 1-hour long sessions running 1:00pm – 2:00pm, to meet talent in Lifestyle and Culture, STEM, Health and Food, and Wildlife and Adventure.
Find out more and register via the Gritty Talent website.
*Created by TV people, for TV people, Gritty Talent is a Bristol-based media-tech company, founded on the mission to connect the best creative talent, from all walks of life, with decision-makers in the industry.