A boost in funding has increased the number of young people able to take part in our Indie Diversity Scheme in Scotland from ten to 12, as well as increasing the training period from six to eight months.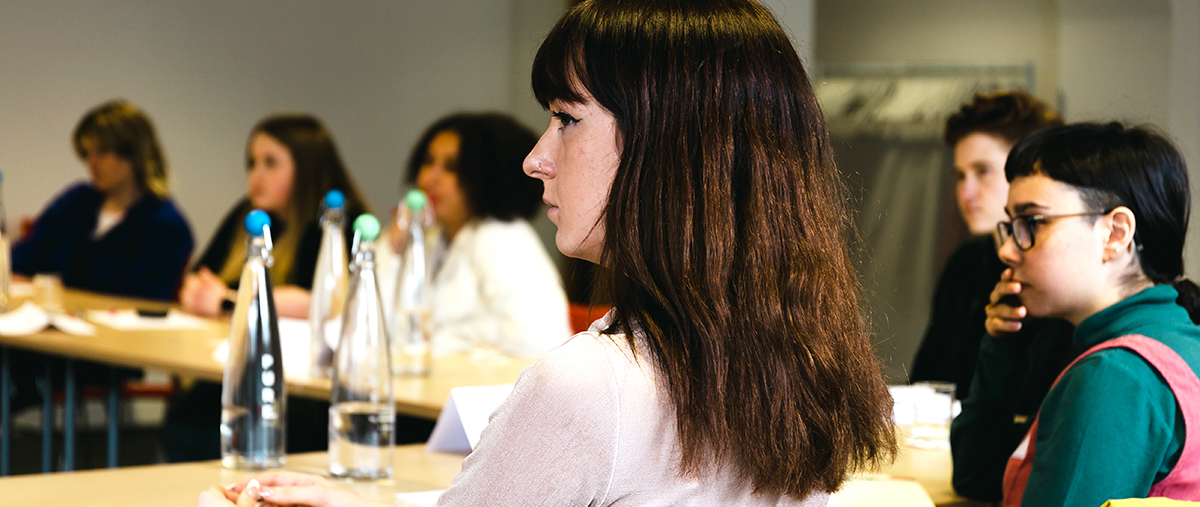 Screen Scotland funding means that twelve young people from diverse backgrounds will undergo eight-month paid work placements with ten Scottish independent production companies: STV Studios, Synchronicity Films, Raise the Roof Productions, Tern TV, IWC Media, Firecrest Films, Beezr Studios, Black Camel, Blazing Griffin and the Comedy Unit.
Our eight-month initiative brings new talent into the industry, targeting young people from diverse backgrounds currently under-represented in TV (BAME, LGBTQI+, women, people living with disability and people from lower socio-economic groups). It provides them with their first paid opportunity in the TV industry, as well as training and mentorship to help ensure they can sustain a career in the industry well beyond the Scheme.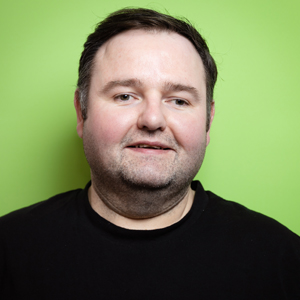 I'm really excited to be on the course. I've been looking for a way to break into TV after university and by having the security of an eight month contract, it allows for prolonged on the job learning and networking opportunities.

The aim is to ensure that all participants gain a better understanding of how the TV industry works and what role they might want to pursue within it. By the end of their placements, they will have started to make meaningful industry connections, and have developed some of the skills needed to thrive in a professional environment.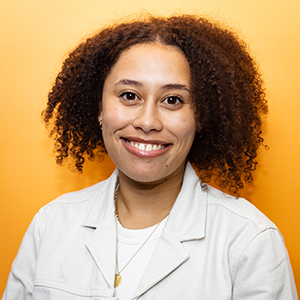 Since I have never had TV experience before, it's been great to learn on the job but also meet and connect with other trainees in the same boat at our training day. In this one week, I've realised that the possibilities for my future career in TV are endless and so varied.


Following their placements, alumni are supported by the Pact Next Level initiative, designed to give access to jobs, training and ongoing mentoring to help to keep the trainees in the industry beyond the eight months of the Scheme.
Commenting on the launch of the Scheme, Pact CEO John McVay said: "It's great to see the Scheme growing this year with the help of Screen Scotland funding. Our scheme really prioritises helping new entrants from underrepresented groups develop the skills and experience they need to forge a sustainable career in the industry, something we need more than ever with the current skills shortages across the UK. I'm delighted that we're able to offer this opportunity in Scotland thanks to the participating indies and Screen Scotland, and look forward to following the careers of our trainees as they develop."
David Smith, Director of Screen at Screen Scotland said: "The Pact Indie Diversity Scheme is a fantastic opportunity for Scottish indies to recruit new and diverse talent to the industry. The scheme aligns with Screen Scotland's ambition to create an inclusive and sustainable film and TV sector for Scotland and has already been a launchpad for some incredibly exciting talent."
Jane Muirhead, MD of Raise the Roof Productions, said: "Raise the Roof are once again delighted to be involved in the scheme. It's incredibly important and sends a strong message to the Scottish sector that Pact supports us in our ambition to have a truly inclusive work force, ready to make the best content ever for the global market."
Paul Sheehan, Chief Operating Officer at STV Studios Limited, said: "We're delighted to be taking part in Pact's diversity scheme. The scheme offers a fantastic opportunity for indies to grow and diversify new production talent in Scotland and provides solid pastoral care for alumni to continue to develop their careers in the sector."
Luke Stewart, Pact Indie Diversity Scheme trainee, said: "I am super excited to be participating in the Pact scheme and gaining experience in the film and TV industry straight after graduating from university. As an aspiring writer, my role as a production runner trainee with The Comedy Unit is a brilliant opportunity to understand how the content we love comes to be from script to screen, and I think it will enrich me as a writer and set me off in the path to success."
More information about the Pact Indie Diversity Scheme can be found on our Diversity Microsite.

Pact Members can access a wealth of information and support to help them embed inclusive practices across their production processes both on and off screen via the Pact Inclusion Tool.