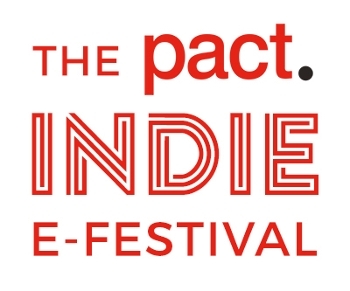 The INDIE E-Festival programme was designed to open up new avenues of opportunity to Pact members, many of whom are facing uncertain futures due to the coronavirus pandemic.
In total, there were 70 sessions across the two weeks, including commissioner briefings, screen agency insights, in conversations with international buyers, legal and business affairs seminars, plus lots more.
If you missed any of the sessions or simply want to re-cap, you can now catch-up via the Pact Growth Accelerator here.
Not registered on the Pact Growth Accelerator? It's our tailor-made online tool, free and exclusively available for Pact members. All you have to do to start using it is register here.

What our members said about the INDIE E-Festival...
Thank you for putting this all on. We are a new production company and have just joined Pact. I am blown away by the INDIE E-Festival, and the level of support and resources available from the Pact website.
What I have seen has been excellent… really impactful.


I just wanted to say how useful all the webinars are for the nations and regions. Having these all online and live for everyone really helps people outside of London meet and see commissioners.