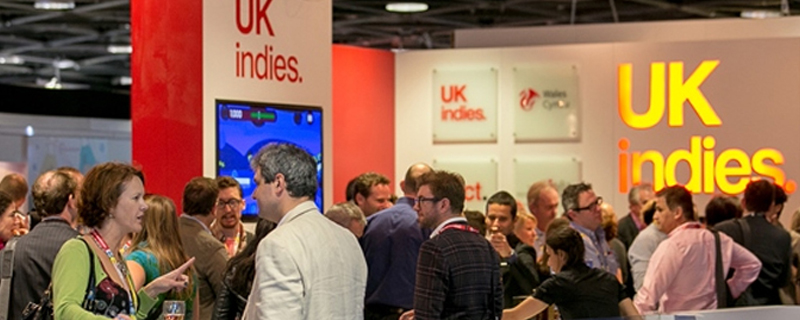 We may be approaching the height of the British Summer but at Pact we're already looking towards the end of the year with two exciting international market opportunities now open to UK indies.
In December, production and distribution companies are invited to attend the Dubai International Content Market (DICM), a 2-day B2B conference facilitating the development of partnerships and increased visibility and sales within the Middle-East, Africa and beyond.
Pact members enjoy a 25% discount on the Market package, which includes a 3-day stay at the Sheraton Mall Of The Emirates, Two seller market badges, access to all social and networking events, personalised meeting support, complimentary lunch and coffees, and discounted flight rates with Emirates Airlines, amongst other things.
To find out more about DICM and to register at the discounted rate, click here.
The following month, our first international outing of 2020 will see us lead an official delegation of UK indies to New Orleans for the Realscreen Summit, with the support of the Department for International Trade (DIT).
Realscreen is the definitive global market and conference for unscripted entertainment, and a must attend event for content creators, distributors, agents, commissioners and multi-platform broadcasters of unscripted and factual entertainment programming.
The free package of support and benefits that companies attending with Pact can enjoy includes free access to the UKIndies lounge/meeting area, entry in the UK directory, an invitation to the UK welcome party, access to pre-Realscreen webinars with commissioners, and lots more.
We also have £1500 TAP grants available for eligible companies, and a Pact member-only discount rate on Summit badges. Find out more and register here.
For more information about Pact's international support and opportunities for members, please click here or e-mail our Project and Event Coordinator, Rosie Shaw: rosie@pact.co.uk.