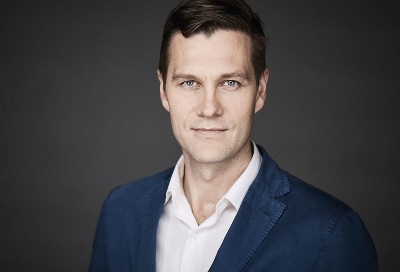 Register now for the first Pact Webinar of 2019, where we'll be hearing from SBS Australia's Head of Documentaries, Joseph Maxwell.
Wednesday 16th January, 9:00am - 10:00am
Joseph's shows at SBS range from returning series like Who Do You Think You Are? to landmark science show Uranium: Twisting The Dragon's Tail, to provocative single documentaries that explore contemporary Australia including Is Australia Racist.
After registering, you will receive a confirmation e-mail containing information about joining the webinar. Pact webinars are exclusive briefings for producers. Please note that the content may not be published elsewhere in any form.

More about the Pact Webinar Series
Pact Webinars are a fantastic opportunity for producers across the UK to hear from commissioners and execs from here and around the globe about their channels and what they're looking for.
You can catch up on past webinars on the Pact Webinars page.