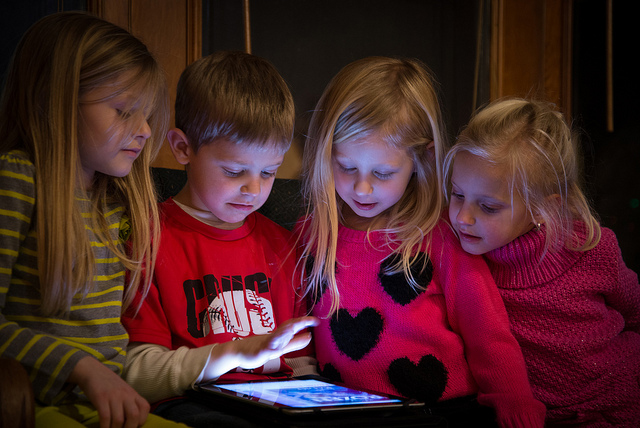 The development of a new multi-million pound pilot fund to help increase the range of children's television in the UK has been announced by Culture Secretary Karen Bradley.
The Government's response to the consultation on the Contestable Fund, sets out proposals for up to £60 million to be made available for content creators to receive up to 50 per cent of the production and distribution costs of original TV shows.
The fund is still in development, but would be available for content broadcast on commercial Public Service Broadcasters (PSBs), as well as for other free and widely available channels and on-demand platforms, and potentially also online.
Over the past decade the output of children's television from PSBs in the UK has been in decline, with spending falling by £55m. This investment will aim to help reverse that trend and is the first of its kind to specifically focus on children's television.
The pilot is also aimed at stimulating greater variety in a market where the BBC is often the dominant buyer and broadcaster of children's content. In 2016, the BBC accounted for 87% of all first run UK originated children's programming by PSBs.
The pilot is intended to complement other measures taken by government in this area, including the introduction of a children's TV tax break and new powers given to Ofcom.
Pact's Chief Executive John McVay said: "Pact has long campaigned for increased investment in original children's content to incentivise new entrants to the market. This, along with the introduction of the PSB criteria through the Digital Economy Act, will encourage the commercial PSBs back to the table and foster new talent."