We are delighted to announce that we have appointed Tris Payne as Head of Nations and Regions as we embark on our plans to help Nations and Regions indies develop their businesses.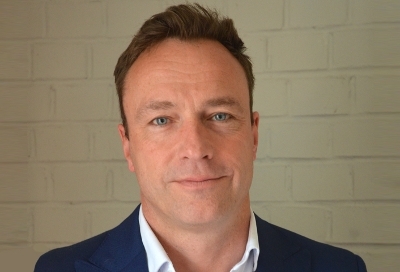 Tris is an experienced Broadcast Development Director and Executive Producer and has most recently worked for Denham Productions in Plymouth where he was responsible for developing and winning commissions including Paul Goes To Hollywood for UKTV and a new peak-time show for ITV1.

Previously, Tris freelanced as an EP across a variety of titles, and was Creative Director/EP at Liverpool Street Productions working on titles including Brits Who Fought For Spain (History), The Secret D-Day Disaster (History) and Fighter Pilot Afghanistan (ITV).

Prior to becoming a Producer, he could be seen on screen presenting and reporting on shows such as This Morning, House Doctor and Wish You Were Here.

Tris will start his position on Monday 15th April and will be based in Pact's new Leeds office at the Round Foundry Media Centre, but will be travelling around the UK helping indies across the Nations and Regions. Specifically, he will be working with commissioners to bring them to the Nations and Regions and helping indies with business development and access to support and investment.

Tris will report into Dawn McCarthy-Simpson, Pact's Managing Director of Business Development & Global Strategy, who said: "We're very excited to have Tris on board. He brings with him a wealth of experience in the TV industry which he can use to help indies around the UK develop their businesses and take advantage of the opportunities available to them".

Tris commented: "I'm absolutely delighted to be joining Pact at such an exciting time, especially with its new office opening in the fantastic city of Leeds. Having developed and won commissions for a regional indie, I have first-hand experience of the challenges faced by production companies based in the Nations & Regions. I'll be able to bring this invaluable knowledge to my new role as I work with Pact members out of London to help them grow their businesses".