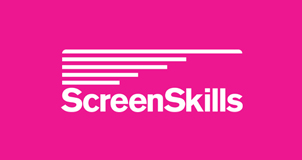 ScreenSkills is asking all employers in the screen industries to complete a new survey designed to produce a comprehensive picture of the state of the sector and help address skills needs and inclusion challenges.
It is part of the new Skills Forecasting Service, which published its first findings in December and is designed to build a strong evidence base for action on skills and training.
The survey should take just 10 to 15 minutes to complete.