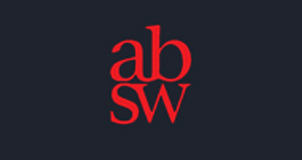 The Association of British Science Writers Awards 2019 is now open for entries. They are calling for submissions from producers with projects that would be suitable for their Scripted/Edited Television Programme of Online Video of the Year Award.
The winning entry will receive a £1000 prize.
Please ensure you read the entry guidelines before completing the entry form.
Find out more and enter here.
The deadline for entries is Thursday 31st January.