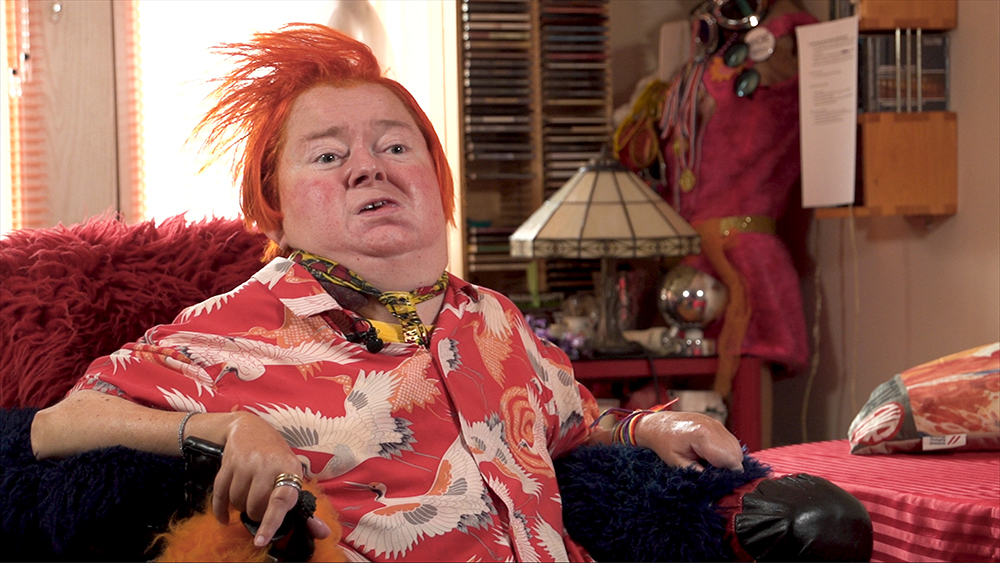 Friday 7 - Saturday 15 June, Genesis Cinema (London)
Fragments Festival is a celebration of inclusivity through film. Bringing together incredible cinema from around the world and shining a light on underrepresented stories and filmmakers, Fragments turns London's Genesis Cinema into a hub of international film, discussions, live music and special events – plus plenty of home-grown talent.
Festival highlights by British filmmakers include opening night gala, Teen Spirit. Directed by Max Minghella, and touching on the issue of immigrants daring to achieve their dreams, this pop-fuelled spin on the Cinderella story stars Elle Fanning as a shy Polish immigrant living in England who enters a famous singing competition. A new documentary from British-based 104 films collective, The Social Model comprises interviews with noted disabled academics, filmmakers and actors, to show how disabled people are portrayed as victims, villains or martyrs in film and TV, whilst able-bodied filmmakers and actors have exploited negative depictions of disability to win awards and gain stardom.
There's plenty more diverse home-grown talent across the three shorts programmes. Impressive works by up-and-coming British female filmmakers include Bradford Young: Cinema is the Weapon (dir: Corine Dhondee), Rain Stops Play (dir: Mika Simmons), The Millennial Disruption (dir: Somi Arian), Embrace Me (dir: Melissa-Kelly Franklin), and The Lyrics That Took Me Home (dir: Jan Rufus). Young filmmaker Hedydd Ioan's A Conversation with the Subconcious is shot in Welsh with English subtitles. LGBTQIA+ shorts include Unsent Letter (dir: Christian Gordine), F**k The Boxes (dir: Abel Rubinstein) and Have We Met Before? (dir: Oliver Mason). Other inclusive highlights include The Internship by Aaron Christian, Migrate Journey by Nurull islam, Black Man Stand by Kashif Boothe, Pay No Attention to the Man Behind the Curtain by Joseph Daly, and Grounding by R.M. Moses.
The festival programme also includes events and Q&As to encourage and inspire future British talent.
For more information and to book tickets, visit www.fragmentsfestival.com.