£50,000 prize fund. £100,000 worth of business support. 5 winners.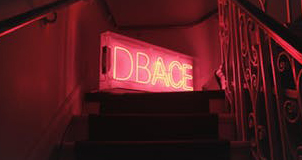 The Deutsche Bank is working with MeWe360 to relaunch DBACE, the Deutsche Bank Awards for Creative Entrepreneurs. In 2019, they are seeking and supporting creative entrepreneurs between the ages of 18 and 30 who are driven by a mission to build and sustain social value through their enterprise.
Multiple information sessions and events are being held across the UK.
More details and the application form can be found on the DBACE website.
The deadline for submissions is Sunday 31st March.