Channel 5 Director of Programming, Ben Frow (pictured) says the broadcaster is "opening the door to ambitious and talented BAME-run indies" as part of a new business development initiative being run with The TV Collective.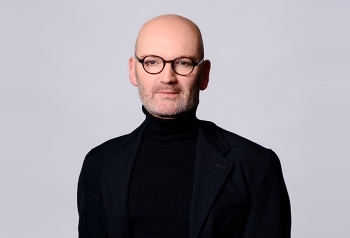 They are looking for nine BAME production companies or individuals, primarily in the regions, to work with on a one-to-one basis, to fund and develop projects with mainstream appeal with a view to those ideas being commissioned by Channel 5.
They want companies who can deliver content across the channel's key genres and, most importantly, offer programming ideas that will resonate with viewers.
If you are a BAME-led indie, developing a slate of ideas with a broad and populist sensibility, this could be the opportunity for you. Companies and individuals will be selected based on their portfolio, creative potential and work examples. Those shortlisted will have the opportunity to pitch ideas and proposals to Channel 5's Commissioning team.
To register your interest, please get in contact with Simone Pennant, Founder of The TV Collective: Simone@thetvcollective.org.
Find out more here.
The deadline is Sunday 28th July.