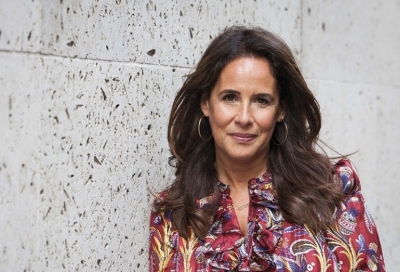 The BBC's Controller of Factual Commissioning, Alison Kirkham (pictured) and S4C's Creative Content Director, Amanda Rees are set to take part in Pact's webinar series, which is supported by the BBC.
Other commissioners and execs scheduled over the coming weeks and months include Channel 4's Head of Factual Entertainment, Alf Lawrie and Commissioning Editor for A+E Networks UK, Diana Carter. As well as UK-based guests, the series includes international execs, such as Jessica Schmiedchen (CBC) and Elisabeth Hagstedt (Histoire).
All of the webinars are free and open to UK producers. To see the upcoming webinars and to register for them, visit the Pact Events Calendar.
To catch up on previous webinars, click here.