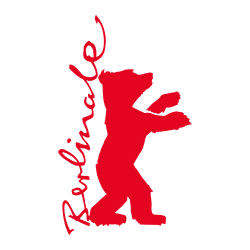 The Berlinale Co-Production Market is a four-day event for hundreds of international producers, sales agents, distributors as well as broadcasting and funding representatives who are active in international co-productions.
The 17th Berlinale Co-Production Market is set to take place from Saturday 22nd to Wednesday 26th, February 2020. In addition to the one-on-one meetings that get scheduled for the selected projects, participants can find the latest hands-on information and make new contacts through the many networking opportunities during the market.
Find out more and apply here.
The deadline for applications is Wednesday 9th October.