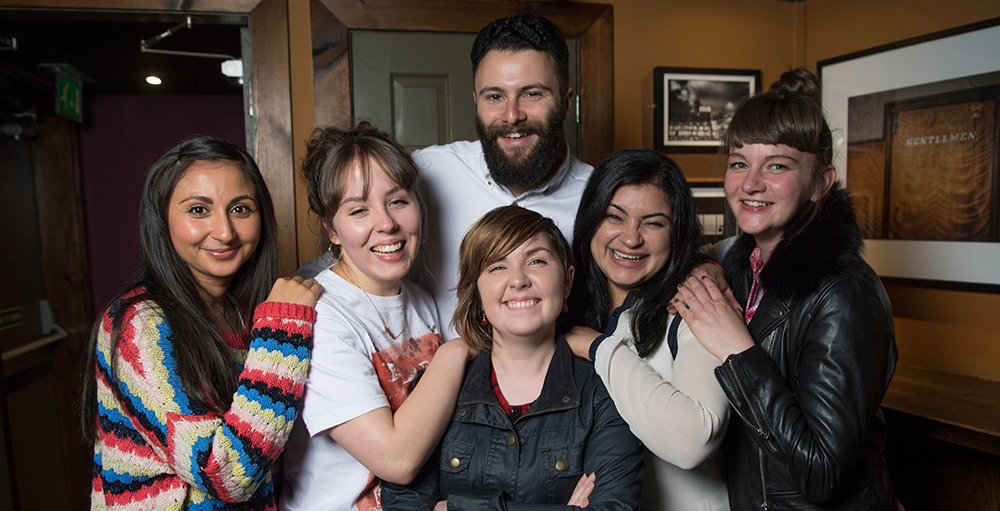 The Pact Indie Diversity Training Scheme (IDTS) is a unique opportunity aimed specifically at entry-level diverse talent (both graduates and non-graduates). We are now accepting applications for the 2019 edition of the scheme in Scotland, which will begin in June.
The scheme offers selected participants the chance to undertake a six-month placement with an independent production company, allowing them to develop their talents in a thriving business environment. In addition, each participant is partnered with a senior-level mentor from within their company, and receives bespoke training.
Companies already confirmed to take part this year are Tern TV, Raise the Roof Productions, STV, IWC Media, Objective Media Group and Mentorn Media.
Full application information can be viewed on the thinkBIGGER! website.
The deadline for applications is Friday 1st March.

NB. The application window for the 2019 London edition of the Pact Indie Diversity Training Scheme is now closed.